In the world of cryptocurrencies, tokens and crypto coins or cryptocurrencies are used interchangeably. However, that's not the right practice. Both of them serve different purposes too. So in this explainer piece today, we'll be talking about the major differences between a token and a coin.
What is a coin?
A crypto coin has a native blockchain that keeps a record of all transactions. As you could guess, the dominant cryptocurrency, Bitcoin (BTC) is an example of a coin. Similarly, altcoins like Ethereum, Ripple, Litecoin, etc. which are built on independent blockchains are also examples of a coin.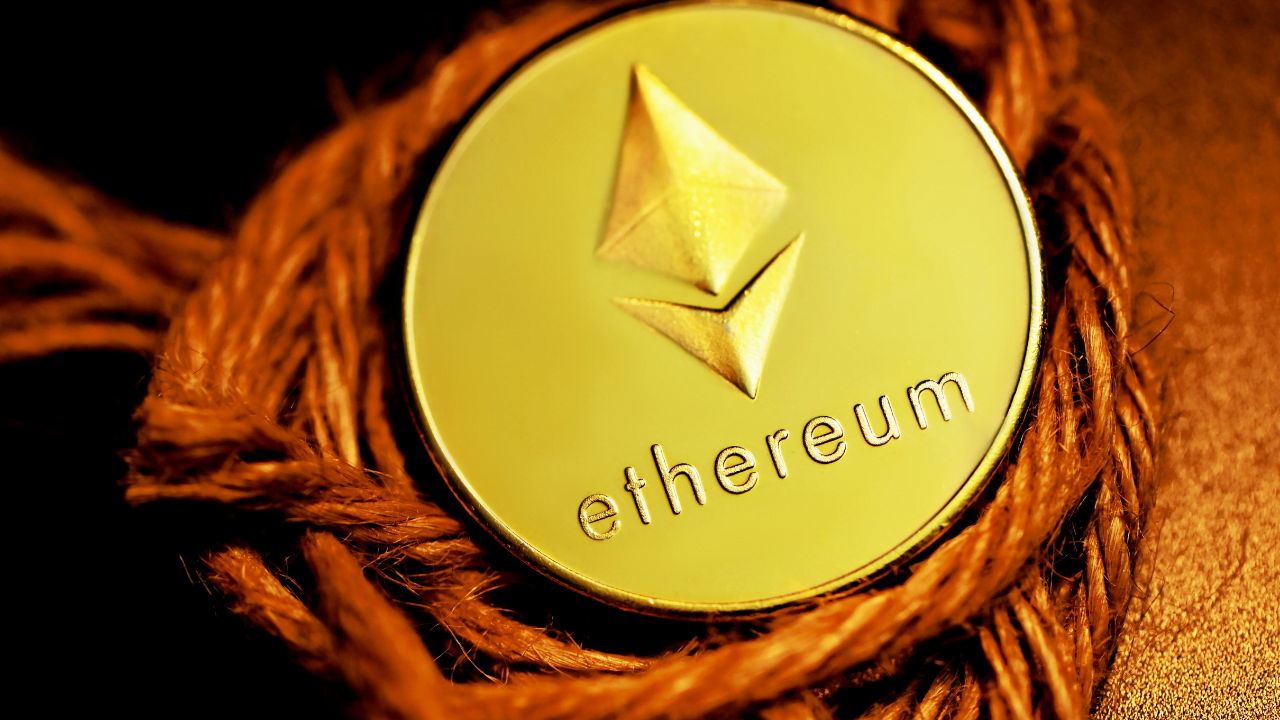 Types of coins
Fundamentally, these coins serve the same use-case as money – transfer of value. They can hence be a store of value, medium of exchange, or unit of account. They usually have a fixed supply, and hence the value is dependent upon the supply and demand. And that's why we see such huge volatility in the prices of these coins.
There are some exceptions, however. Some coins do offer additional functionality beyond acting like money.
What is a token?
You must have heard of ERC-20 tokens, and if we ask you what they are, you'd know the answer intuitively. Well, these tokens are based on the Ethereum blockchain. And that's the best example of what is a token. Instead of just offering the monetary exchange functionality, a token offers several capabilities and is based on another blockchain. Most of the tokens came into the existence after the ICO (Initial Coin Offering) boom.
Along with ETH-based tokens, we're seeing the rise of Ethereum competitors which allow the ability to create tokens. Some popular tokens are Tether (USDT), Basic Attention Token (BAT), and more.
Types of tokens
Since tokens serve multiple purposes, they can be broadly categorized into the following categories:
1) Security Token Offering (STO) – As the name suggests, these act as proof of investment for real-world assets like equities, fixed income, etc.
2) Utility tokens – These serve as a utility to access a particular service. Golem Token (GNT) is an example of the same as it allows the token holders the ability to provide their computer's power to create a supercomputer-like network.
3) Stablecoins – Well, these need no introduction as they've continued to surge in popularity. Not just USDT, there are a number of stablecoins out there, which are pegged to the US Dollar or other physical currencies.
4) Non-fungible tokens – Another category of tokens that have grabbed the spotlight this year. These tokens usually represent unique items, whether those are real-world assets or virtual assets like digital collectibles, or items in a game.
5) Payment tokens – These are used for transfer or payments for goods or services.
Bottomline
As mentioned earlier, while many people use cryptocurrencies or coins, as well as tokens without giving it a second thought, they are quite different. Unlike coins, tokens don't have a native blockchain, and they serve multiple needs as well.