If you want to see whether traditional institutions and Wall Street is warming up to the idea of crypto and blockchain or not, then you simply need to take a look at the funding announcements. The past month itself saw huge funding rounds, catapulting several firms to unicorn status, while others solidified their position to grow further. So let's take a look at the crypto companies that raised funding last month.
Ledger – $380 million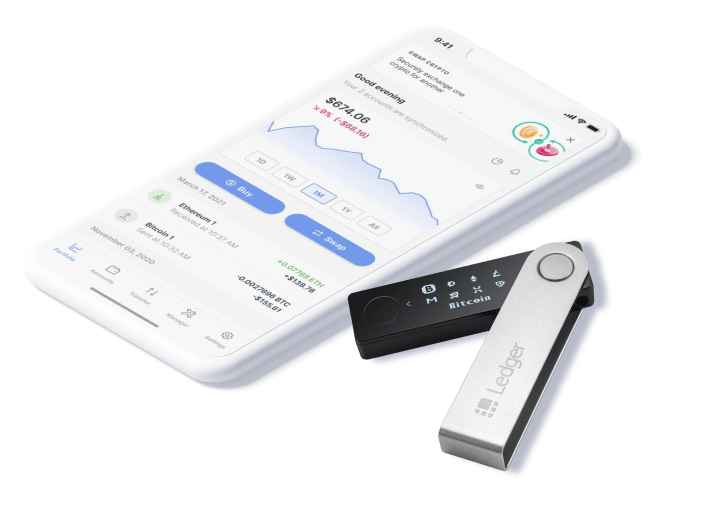 Ledger has raised $380 million to continue its leadership position as one of the most popular hardware wallets. Valued at $1.5 billion — that makes it a unicorn — it'll be using the funding to expand to more markets along with improving its proprietary operating system. The round was led by 10T, along with existing investors such as Draper Dragon, DCG and new investors like Felix Capital, and iAngels Technologies.
Solana – $314 million

Solana, popularly known as an Ethereum competitor, has raised $314 million in a private token sale. It was led by A16z and Poluchain capital. With the investment, Solana Labs — makers of Solana — aim to launch an incubation studio to spur the development of projects building on Solana blockchain. Solana will also launch a venture investing arm.
BitDAO – $230 million
While DAO has remained a buzzword, we're seeing some action happening in the space this year. BitDAO is a decentralized autonomous organization that aims to scale the cryptocurrency adoption. It has received $230 million in funding led by venture capitalist Peter Theil and Spartan Capital, Jump Capital, and more. BitDAO will support blockchain projects through grants along with supporting emerging projects through token swaps.
Chainalysis – $100 million
As the crypto and blockchain space continues to grow, we're also seeing the need for analysis rising. Chainalysis is a known name for the same, and has announced $100 million Series E funding led by Coatue. Valued at $4.2 billion, it'll be using the capital to invest in data, software, and access. The company also announced several new people in its senior leadership team.
Amber – $100 million
Amber Group offers a cryptocurrency investment platform that has gotten a $100 million investment. The cash injection has helped it become a unicorn, and will be used to expand globally and develop new solutions for crypto investors and companies. Amber Group's co-founder and CEO Michael Wu mentioned that its assets grew 275% year-on-year, and it has proved that the exchange can provide institutional-grade crypto services.
Bitwise – $70 million
Crypto asset management firm Bitwise has announced Series B funding worth $70 million. The investment will be used to improve its balance sheet and expand the team. Bitwise's AUM already crossed the $1 billion mark in February this year, and it aims to increase that further.
dydx – $65 million
Decentralized exchange dYdX has been growing in popularity. Now it has raised $65 million as part of Series C round which was led by Paradigm Ventures. The exchange has generated over $2.2 billion in trade volumes in the past 5 months from over 11,000 unique traders.
Securitize – $48 million
Digital-asset securities firm Securitize has received a $48 million Series B round which was co-led by Morgan Stanley and Blockchain Capital. The firm is on the heels of launching Securitize Markets, a marketplace for trading digital-asset securities. The platform currently has over 300,000 investors and supports 150 companies.
BSN – $30 million
Blockchain-based Service Network (BSN) is China's government-sanctioned framework for blockchain developers. It was founded by state-owned giants like China Mobile and UnionPay. It has raised a $30 million Series A round. The funding was led by Kenetic and Saudi Aramco's venture arm, Prosperity7.
Blockdaemon – $28 million
Blockchain infrastructure firm Blockdameon has raised a $28 million Series A funding round. It was led by Greenspring Associates, including participation from BlockFi, Goldman Sachs, and others. The firm offers institutional clients exposure to blockchain networks like ETH 2.0, Polkadot, etc.
Rarible – $14 million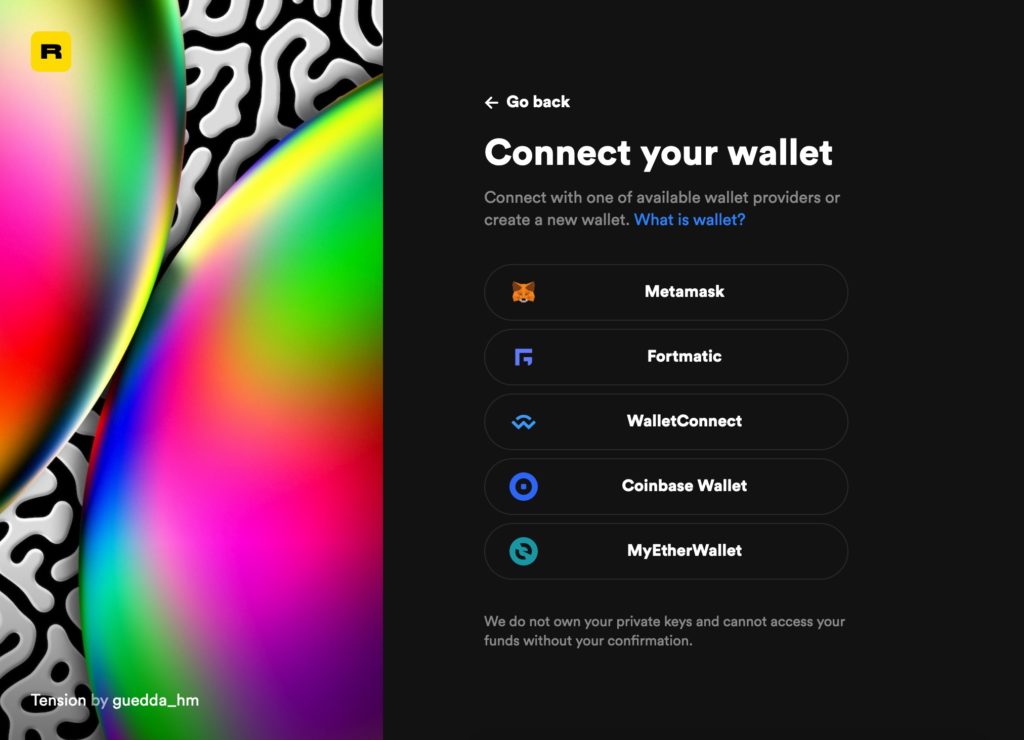 NFT marketplace Rarible has announced $14.2 million funding. The Series A round was led by Coindfund and Venrock. It also announced that it'll be launching the NFT marketplace on the Flow blockchain, which is behind the popular TopShot.
Of course, this isn't a comprehensive list of crypto companies that got funding in June 2021. There are many more names such as TRM Labs and Nansen, but this does tell that while the market may not be growing, the excitement continues unabated.