Ethereum is the world's second-biggest cryptocurrency, and yet, it seems that it doesn't get as much news as Bitcoin or other altcoins such as Dogecoin. But overlooking ETH doesn't mean that it doesn't deserve your attention. If anything, it needs to be closely evaluated as it's much more versatile than BTC, and hence, is undervalued for what it truly could offer in the long run.
Of course, you don't need to treat this as a piece of investment advice, and investing in cryptocurrencies is highly volatile too. However, if you truly want to understand why we believe that Ether is undervalued, then read on.
Versatile capabilities of Ethereum
As detailed in our article on Ethereum – the world's biggest supercomputer, Ethereum isn't just another cryptocurrency. Released in 2015, Ethereum aims to offer "programmable internet money" rather than just being a store of value, unlike BTC. That means that you could program various things on the blockchain itself, and they'd be triggered automatically depending upon the conditions. This is dubbed a smart contract and enables so many interesting functionalities. Due to the flexibility of the Ethereum network, we also see the rise dApps (decentralized apps), NFTs (non-fungible tokens), and more. That's not it; there's also a concept of DAO (decentralized autonomous organization), which means one can run an entire organization in a decentralized manner without having one or two people heading it.
Powering next-gen financial infrastructure
dApps and NFTs are certainly interesting – especially when we see the kind of money that has flowed into the ecosystem because of that. But many believe Ethereum's true potential is to enable DeFi (decentralized finance). The best example is that imagine that you're investing in cryptocurrencies – which is a decentralized currency – using a centralized exchange like Coinbase or Binance. That's why we see the rise of decentralized exchanges such as Uniswap, which let you trade any ERC-20 tokens. Ethereum enables this. Similarly, concepts such as borrowing and lending and other financial products can be powered by Ethereum, which sets it apart from other cryptocurrencies.
Migrating to proof-of-stake
Another reason for Ethereum's strong future is that it'll be migrating from energy-intensive proof-of-work method to proof-of-stake as part of Ethereum 2.0. While the exact date for this migration isn't set, it'll immediately set the network apart from Bitcoin, which has increasingly started getting targeted for its energy for mining. As part of the PoS system, miners will be replaced by validators who'll need at least 32 Ether to validate the transactions.
Upcoming EIP-1559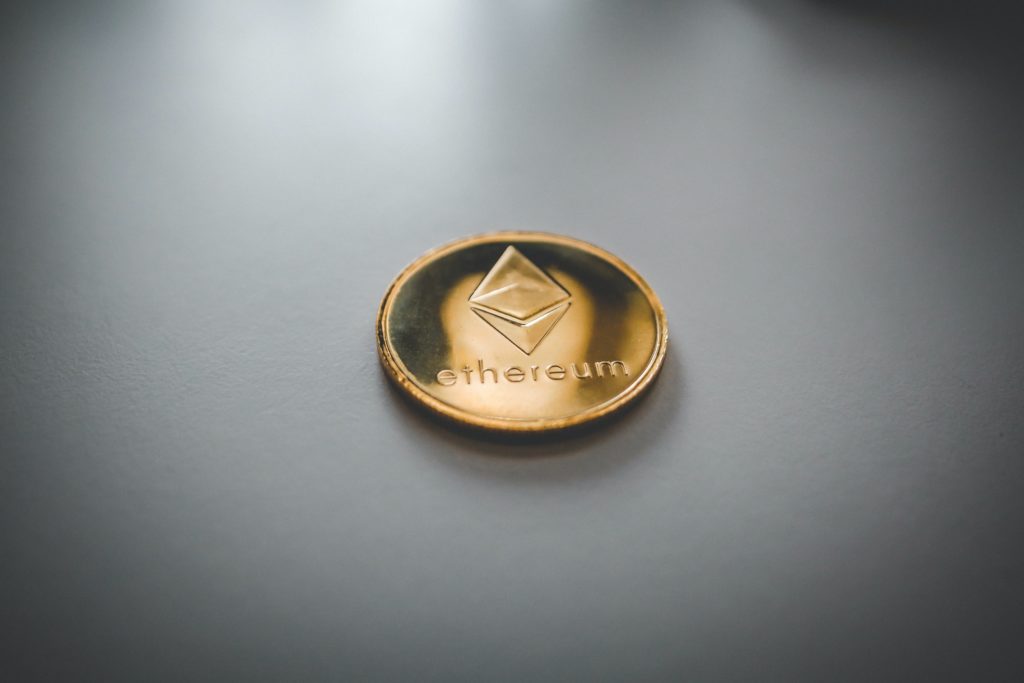 EIP stands for Ethereum Improvement Proposals, and many believe EIP-1559 to be a game-changer. That's because it'll change the incentives for miners along with keeping the high gas fees in check. Users have to pay high fees in the current system to get their transactions done on the Ethereum network. With the upcoming proposal, there won't be a high fee for transactions, and the fees will be going to the Ethereum network (along with some part of it being burned) instead of going to the validators. However, validators can receive tips and receive a percentage yield in Ether for being a part of the network.
Ahead of the competition
While we've been single-handedly focusing on Ethereum and what all it's doing to stay relevant, it's important to talk about the competition too. And there are a lot of networks that aim to replace Ethereum. Right from EOS and Tron to the most recent being Binance Smart Chain and Solana. However, we shouldn't ignore the network effects at play for Ethereum, the pioneer in space. And this is reflected in the no of dApps that run on the Ethereum network compared to all other blockchains. With the upcoming changes, Ethereum should be able to maintain its lead.
Conclusion
The question in your minds now would be, what's the true value of Ether. Sadly, there's no easy answer to that, especially in the cryptocurrency world, which continues to defy logic and runs on market sentiments. But if you believe in the fundamentals, then it's evident that Ethereum is undervalued and will continue to grow in the future.