Nike has teamed up with one of the popular online gaming platforms, Roblox. They want to create a Virtual World named "Nikeland". In this world, the users will be provided free access to dress their digital avatars virtual in the Nike Appeal; which includes clothing and sneakers.
The Giant Brand has recently announced that the platform will be free as of now. The aim of Nikeland is to cover the bridge between their Consumers and developers through Roblox. Also to try out some new products by forming a deeper bond with their consumers' interests.
The Virtual World of Nike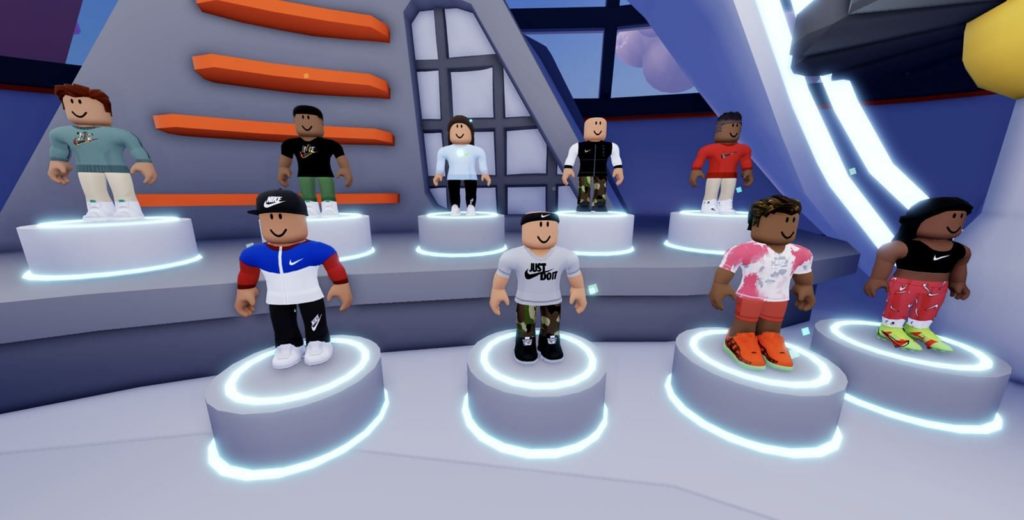 Nike analyst Sam Poser believes that the partnership with Roblox would not only be attractive for kids but also for people across the generations. And it will also familiarize the company to develop a firm relationship with the gaming creator Roblox.
"If they know a bunch of children are wearing it on the NIkeland, then they will come out with it to the physical world."
The virtual world not only includes clothing and sneakers or avatars but also includes Nike buildings. It also the Roblox game users to participate and win in Mini-Games as well. These buildings and other models are the results of inspiration from the Nike headquarters.
There are several exciting mini-games like 'tag', 'the floor is lava' and the kids favourite 'dodgeball. Once the Nikeland is made live, players will be able to play and enjoy these mini-games as well.
Also, check out: