If you look at the top crypto exchanges by volume, the first three names would be familiar: Binance, Coinbase, and Huobi. But it's the fourth name that might be new for many – FTX. Yes, an exchange that didn't even exist three years back is now ranking among the top 5 crypto exchanges by volume. That begs the question – what is FTX, what made it so popular in such a short span of time, and more importantly, how is it different? Answers to all that and more in this piece.
FTX: who's the founder?
Before we talk about the origins of the exchange, we need to talk about its founder. And that's not only because he's among the youngest billionaires in the world at just 29. Sam Bankman-Fried is an MIT Graduate who worked at Jane Street Capital. However, he caught the crypto bug and started a crypto quantum trading firm dubbed Alameda. Then he noticed the gaps in the market for an exchange that could be targeted specifically at traders, and that's what FTX is… which brings us to
FTX: the origin story
FTX was founded in May 2019. Its tagline states that it's built by traders for traders, which clearly suggests that it's not for newbies. While originally Mr Fried was in the US for operating the exchange, he moved to Hong Kong due to regulatory concerns.
FTX: what makes it different?
Along with spot trading, i.e. the ability to buy and sell Bitcoin, Ethereum, etc. via USD, Euro, etc., one can also do leverage trading on FTX. This is a popular phenomenon in traditional stock markets, and has become equally important in the crypto world as well. As we had explained in an article, FTX was allowing users to trade up to 101x the crypto they were holding. While that's been reduced to 20x now, it does make the exchange stand out. Of course, you also get Futures and Options trading on FTX.
FTX also allows investors to purchased tokenized stocks. What that means is that instead of investing in traditional stocks, they can purchase their tokens through FTX.
Another differentiating factor about FTX is its founder's vision of effective altruism. Mr Friedman wants to make a positive impact on the world, and he believes a business is the best way to do that. Along with giving 1% of all the money it makes to charities, it also lets its community decide which foundation should money go to. It also lets users pledge their money too.
FTX: what is FTT token?
Similar to most exchanges, FTX has its own token. If you own it, then you have to pay lesser trading fees, you can use it as collateral for futures trading and more. Of course, like any token, it can also be traded on other exchanges.
FTX: funding history
Did you know that Binance has invested in FTX? Yes, while many consider Binance and FTX to be fighting in the exchange space, it has invested an undisclosed amount in December 2019. However, in a report, Binance's CEO CZ mentioned that they've completely exited from the investment.
Most recently, FTX closed a $900million funding round. The Series B investment values the company at $18billion.
FTX: why it's in the news lately?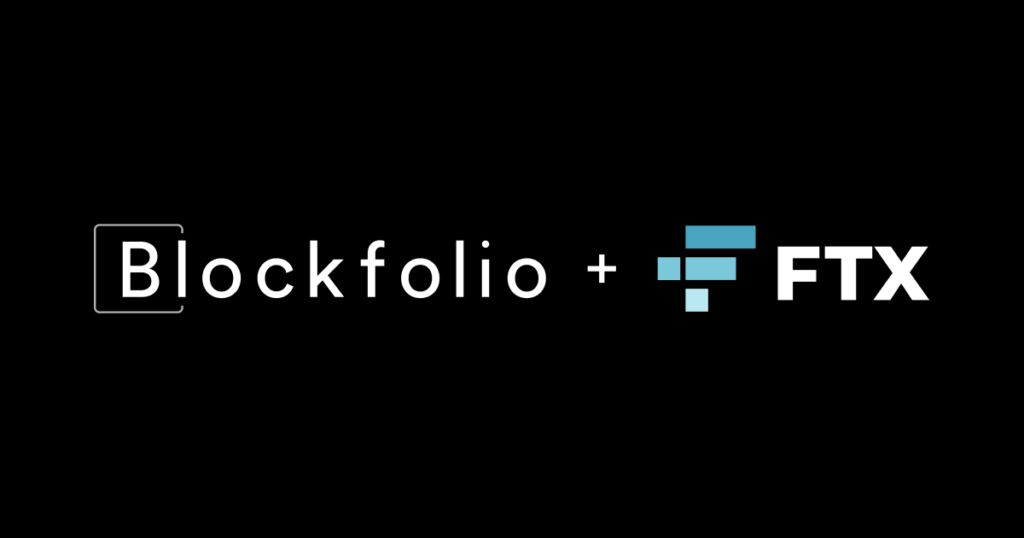 Last year, FTX has acquired a popular portfolio app dubbed Blockfolio. And now, it has been announced that the app will be rebranded to FTX and be integrated with the exchange itself.
FTX has also been on a promotion drive. It recently paid $135 million to rename American Airlines Stadium to FTX Stadium for 19 years. It also partnered with esports team TSM to rename it to TSM FTX. The deal is worth $210 million.
That's not all, FTX is even bringing in celebs to reach the masses. NFL player Tom Brady and supermodel Giselle Bundchen became equity investors in the platform.
That doesn't mean everything is fine and dandy however. While Binance is under regulatory pressure, FTX has also been getting the heat. It recently reduced the leverage option to 20x from 105x for the same reason.
FTX: what's next?
It's clear that FTX has a lot of plans to utilize its $900 million funding. It will be using that to increase its userbase along with looking at acquisitions.
The founder also has an eye for the future and hence is developing its DEX as well. Considering many crypto believers don't like the idea of a centralized exchange, this could help it be ready for the future. What's even more interesting is that instead of an Ethereum-based DEX like Uniswap, FTX is using Ethereum competitor Solana to develop Serum. Solana claims that it can have 710,000 transactions per second, which is much higher than any other blockchain. At the moment however, it handles 50,000 tps.