A cryptocurrency exchange is an important part of the crypto ecosystem. How else would you buy or sell your digital currency? And while they have been mired in controversies (remember Mt. Gox?), there's no denying that these exchanges have played a huge role in the cryptocurrency's growth over the years. Centralized exchanges like Coinbase and Binance and immensely popular, but we're increasingly seeing interest in decentralized exchanges. If you're wondering what exactly decentralized exchanges (or DEX) are, and what makes them different, then read on.
What is a cryptocurrency exchange?
Before we understand the difference between centralized and decentralized exchanges, it's important to know what exactly is a cryptocurrency exchange. They act as a platform to let you buy or sell crypto. Considering there are several virtual currencies out there, the exchanges vary in terms of support for coins. Additionally, some exchanges offer the on-ramp for fiat to crypto and vice versa, while others only let you buy crypto using another cryptocurrency such as Bitcoin.
How centralized and decentralized exchanges differ?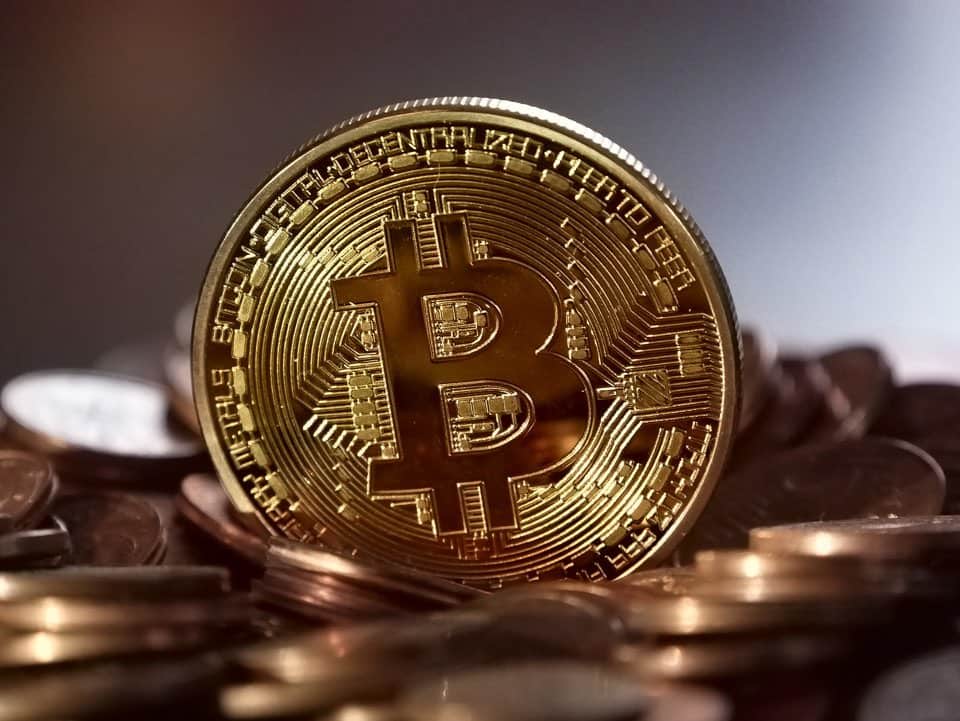 Both centralized and decentralized exchanges allow you to buy or sell crypto, but they have some fundamental differences owing to the fact that the former is managed by a centralized authority. DEX on the other hand, is managed by blockchain protocols itself, which means that they uphold the principles of cryptocurrencies itself… i.e. no one controls them.
Ease of use
If you've ever used an exchange like Coinbase, you know how easy and intuitive it is to use. On the other hand, a decentralized exchange might be intimidating for first-time users. Not just that, they require a steep learning curve as well.
Liquidity
Since the centralized exchange is managed by an authority, it has a good supply of tokens. In comparison, the liquidity on DEX comes from the users directly, and hence, you may not have huge liquidity for some of the tokens.
Speed
DEX is relatively slower than a centralized exchange. Since they take time to match the order, and then the transaction happens on the blockchain itself, they aren't as fast as a centralized exchange that can execute orders instantaneously.
Security
Of course, not all is bad with DEXes. The biggest advantage is that they're less prone to hacking than centralized exchanges. That's because, users own the keys for DEX and the coins are stored in their wallets only.
Anonymity
Centralized exchanges have huge KYC norms versus decentralized exchanges only require your public address for managing transactions. Of course, regulations in the space may affect such an advantage for DEX.
Fees
Since centralized exchanges are run by profit-seeking organizations, they attach a fee to every transaction. In contrast, a DEX doesn't charge you for any of the transactions, except for minimal fees for matching orders on the blockchain.
Additional features
If you're a professional trader who's looking for features such as leverage trading, use advanced charting tools, then you'd find centralized exchanges to be better.
Popular centralized exchanges
These names need no introduction, especially as they've continued to scale the popularity levels. Right from Coinbase to Binance, and Kraken to FTX, there's no dearth of such exchanges. There are also options like Square, Robinhood, and Paypal that support buying and selling crypto, though they may not offer advanced features.
Read: 7 crypto exchanges that are going public
Popular decentralized exchanges
It's worth noting that DEX can be currency-specific (support for only Ethereum tokens) or currency-neutral. The most popular DEX is Uniswap, but many others have emerged of late including PancakeSwap, 1INCH, etc.
Bottomline
If you've been following the article till now, it's clear that you can't choose between them without deciding upon your requirements. If you're a newbie in the space and are not investing a huge amount, then start with the centralized exchange to get comfortable. But if you already know about cryptocurrencies, and don't mind getting your hands dirty (knowing your private key, etc. for the wallet), then DEX is a better option for you.
We also believe that decentralized exchanges will soon take over centralized exchanges in terms of popularity, as they continue to become more robust and user-friendly. Not to mention the fact that DEX truly lives up to the potential of a decentralized future.