The terms 'Crypto' and 'volatility' are the two most infamous combinations that turn out to be the ultimate reality of the market. Ever since its introduction, cryptocurrency has been termed 'unstable' by economic analysts. However, thanks to the innovations across the crypto space, now there's one such currency that breaks the notion around 'volatility.' This relatively new idea is being called 'Stablecoin.'
As the name suggests, the USP around this cryptocurrency is 'stability' in terms of its price. The entire stability concept behind stablecoins is that they tend to stay stable in terms of their EUR or USD values. Its prices don't fluctuate like Ethereum or Bitcoin. This article is aimed at ranking the top 10 stablecoins by Market Capital to help you invest better. But before we move ahead, let's understand it better.
What are Stablecoins?
Stablecoins are cryptocurrencies designed to highlight the most minor movement in their market value, making them assets with 'almost' stable and specific value. Some of the most popular stablecoins use the US dollar to highlight a quality of benchmark and to maintain the prices closer to $1. However, these currencies aren't only limited to USD; they also use the Euro or the Japanese Yen to set a benchmark.
How do Stablecoins work?
The nature of their operations is simple, a majority of stablecoins keep up with a stable market value because they are backed with fiat currency reserves.
Read: Standard Protocol: Things to know about collaterized rebasable stablecoin
In other words, the minds or entities behind the creation of stablecoins guarantee a 1:1 redemption of any suggested stablecoin in exchange for the underlying currency that is used as a benchmark. However, different stablecoins have a different set of rules and regulations to draw such redemptions, including, having a basket of currencies to back the price, or algorithmically maintaining the 1:1 peg.
Top 10 Stablecoins by Market Cap
Tether (USDT): $4.82 billion
Tether, the very first stablecoin, was started in early 2015. The product is a fiat-collateralized stable cryptocurrency, backing the buyers on a 1:1 ratio. Further, the USDT token, also ERC-20 token by its nature, is maintained by the team.
Enjoying its position as the leading stablecoin of the market, Tether enjoys a market capitalization of over $4.82 Billion and tops the charts of stablecoins. Having said that, it also has been mired in fair share of controversies, mainly because it hasn't been transparent about its dollar reserves.
USD Coin (USDC): $1.14 billion
The brainchild of CENTRE, USDC, is one such stable coin that is also backed by a similar ratio of USD 1:1. Looked after by crypto giants like Coinbase and Circle, USDC is available across a number of exchanges across the globe.
Based on Ethereum, USDC is exchanged in the same crypto as well. Lastly, the reserves of the US dollar for this stablecoin are audited by Grant Thornton LLP.
Wrapped Bitcoin (WBTC): $91 million
Another ERC-20 token on the ldaiist, Wrapped Bitcoin (WBTC), presents Bitcoin (BTC) on the Ethereum blockchain. Thanks to its integration with the Ethereum wallet, the coin allows seamless integration with its apps, wallets, and smart contracts.
Interestingly, the BTC backing WBTC can be verified transparently via a "proof of reserve" system, giving a 1:1 backing to the price of the BTC to the buyers. The coin is maintained by a group called the WBTC DAO.
Binance USD (BUSD): $ 54.5 million
BUSD or BinanceUSD is also a fiat-collateralized stablecoin present on the Ethereum blockchain. This one's also an ERC-20 token, and is a result of partnership between Binance Exchange and Paxos Trust Company.
It is regulated and approved by the New York State Department of Financial Services and is entirely backed by US dollars held in FDIC-insured U.S. banks.
DAI (DAI): $36 million
MakerDAO brings a new concept to stablecoins since its launch in 2017. The stablecoin, which is a fine example of crypto-collateralized stablecoins, pegs its DAI token to the US dollar. However, the coin isn't backed by USD, instead backed by Ethereum.
However, this specific crypto solution is mocked for being highly complex by users. Despite that, it enjoys a good market cap.
Terra USD (USDT): $18.1 million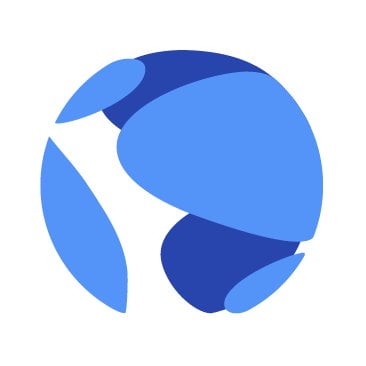 Terra USD (UST) different from the others on the list, as it is secured by the Terra blockchain. The currency contributes to 0.08% of the entire market, making it a capitalization of $18.1 Million.
Currently, UST is listed in over 6 markets and 4 Exchanges and is one of the most actively purchased stablecoins.
Reserve Right (RSR): $14 million
A dual-token stablecoin platform, Reserve Right is a new player in the market. Introduced in May 2019, this dual token comprises Reserve stablecoin (RSV) and Reserve Rights token (RSR).
Out of the two, Reserve Rights (RSR) is a volatile token, with its primary purpose being to help maintain the stability of RSV, a stablecoin.
Paxos Standard (PAX): $8.85 million
Introduced in September 2018, Paxos Standard (PAX) is a New York-based Regulated company. The company is backed by the state-based Blockchain expertise that goes by the name of Paxos Trust, LLC.
Similar to many other tokens in the list, Paxos Standard Token also covers its buyers on a 1:1 proportion. Further, its dollar depositaries are held by the US government treasuries.
HUSD: $7 million
Another ERC-20 token of our list, HUSD, is also pegged at 1:1 to the US dollar. Similar to other leading tokens in the market, this token aims at reducing volatility by easy conversion.
Further, it is also built on the Ethereum network, engineered to keep the price stability factor intact. It can also be used to pay for goods and services.
True USD (TUSD): $3.25 million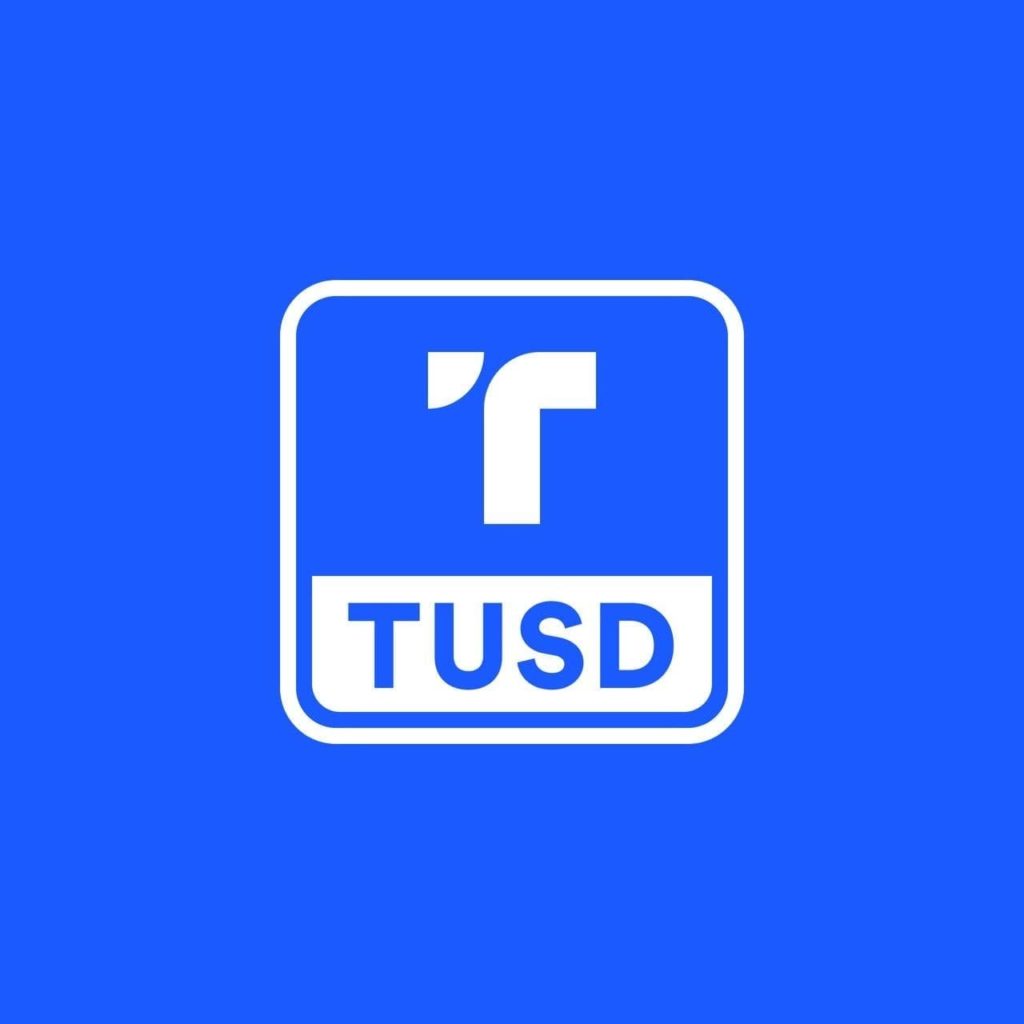 TrueUSD, another USD-backed ERC20 stablecoin, is a unique token. It is managed by experienced workers from companies like PwC, Google, and UC Berkeley.
This legally protected, fiat-collateralized, is a humble crypto token in the list, expected to reach new heights in the latter half of 2021.