Since its white paper release in 2016, the Polkadot hasn't seen back. According to Weiss Crypto Ratings, Polkadot's native DOT token is the second-most top coin by market momentum. A large number of projects; which joined Polkadot; have risen to prominence.
Polkadot projects are very famous as they are interoperable and promote innovation within the blockchain industry. Let's explore some of the upcoming Polkadot projects within the Polkadot ecosystem.
Polkastarter
Polkastarter is a protocol platform built for cross-chain token pools and auctions. Based on Polkadot, it enables projects to raise capital in an interoperable and decentralized environment. Various projects launched on Polkastarter have seen remarkable success.
The native Polkastarter token (POLS) holders can gain early access to pre-sale events. It is then easy to involve in a project before it reaches the masses as the allocation of a larger portion of new tokens is reserved for POLS token holders. They had 1100% market growth in the year 2020.
According to their roadmap, the migration to Polkadot will happen in Q1 2021.
Moonbeam
Moonbeam is an interoperable platform for the deployment of smart contracts. It will allow users to easily bridge Ethereum and Polkadot. Glimmer (the Moonbeam Utility Token – Ticker GLMR) will be used for transaction fees when interacting and executing smart contracts.
It will provide a developer-friendly and intuitive platform for building cross-chain smart contracts. Moreover, in the future, it could assist in the development of existing decentralized applications (dApps).
According to their roadmap, it will be launched on Polkadot Mainnet in Q2 of 2021.
Acala
Acala is a cross-chain decentralized finance (DeFi) platform that aims to be the financial hub of Polkadot. It provides strong fundamentals like a decentralized exchange (DEX), and decentralized stablecoin (Acala Dollar – Ticker aUSD). One can always redeem 1 aUSD for 1 USD, giving it a stable price. Eligible customers can also earn rewards for every aUSD they hold.
It is yet to be launched on Kusama and then Polkadot.
Centrifuge
Centrifuge is an open protocol to access DeFi. It serves as a 'gateway for real-world assets into DeFi.' Working together with Maker, Celo, and Circle, it facilitates borrowing and lending on the blockchain. The two main components are Centrifuge Chain and Tinlake.
The Centrifuge Chain utilizes the Proof-of-Stake (PoS) consensus algorithm. The native Radial token (RAD) is used to perform governance and transactions across the Centrifuge blockchain.
Tinlake is a dApp built on Ethereum that enables users to create and manage customized asset pools. Centrifuge Chain users can convert real-world assets into non-fungible tokens (NFTs) which can then be exchanged for stable assets within Tinlake.
Presently working on Ethereum, it is yet to be launched on Polkadot.
Edgeware
Edgeware is a 'self-improving smart contract blockchain' of the Polkadot ecosystem. It is a community-managed treasury, decentralized proposal system, and network of DAOs. They help people connect easily, share skills, and receive funding for new projects on Edgeware and more.
The Edgeware token (EDG) incentivizes and rewards the participants in the ecosystem. Thus, ensuring everyone remains aligned to expand both the usefulness and awareness of the network. EDG token holders can vote on decisions in the network using use their tokens.
As the first smart contract blockchain of Polkadot, Edgware could become the simplest solution to deploy smart contracts on the Polkadot network.
Once the Polkadot is live, the Edgeware parachain will be the easiest & simplest way to participate and to deploy code to the Polkadot network.
Akropolis
Akropolis is an autonomous, DeFi platform powered by Polkadot for building community economies. As one of the most innovative cross-chain DeFi protocols to-date, it could be a complete game-changer. It is a customizable domain-specific financial protocol.
The mission of Akropolis is to give people the tools to save, grow, and provision for the future safely and without any geography limitations and hefty financial charges of multiple mediators.
Akropolis has three different products:
Sparta – For borrowing or lending
Delphi – For saving and earning
Akropolis OS – For builders
Currently working on Ethereum, it is yet to be launched on Polkadot.
Exeedme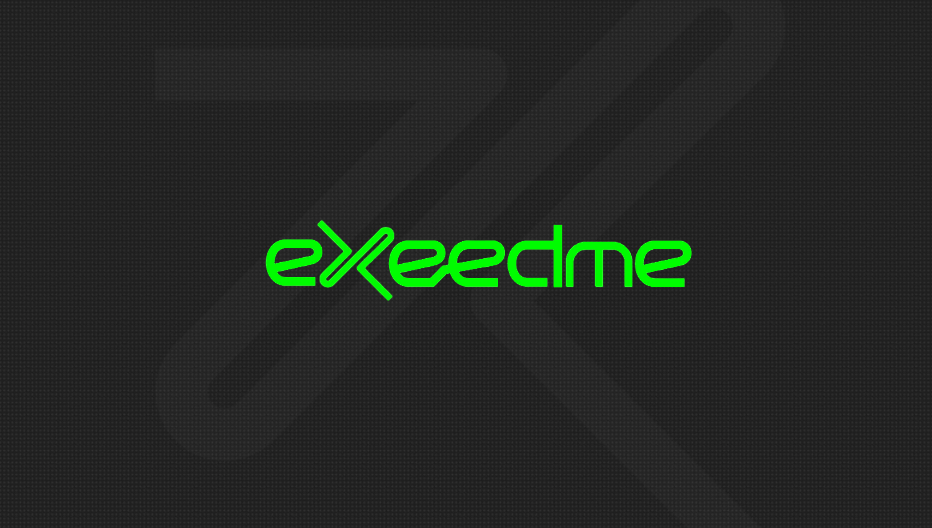 Exeedme is a blockchain-powered gaming platform allowing gamers at all skill-levels to monetize their skills. It is a NFT and DeFi powered gaming platform.
The Exeedme token (XED) is not only rewarded to gamers for winning but also for just participating. Gamers can easily set challenges between friends and earn crypto rewards.
It is presently working on the Ethereum prototype and is mapped to shift to Polkadot in Q4 2021 so that it becomes interoperable.