Chicago Mercantile Exchange (CME) launched the much-hyped Ether futures on Feb 8th, and it kept the market abuzz. The exchange saw 388 contracts traded on the very first day, with 303 out of those speculating on the ETH's February price.
Read: What is Ethereum – the world's biggest supercomputer
CME's contract represents 50 Ether, and exchange allowing a minimum trading value of five contracts. Considering the current value of Ether (~$1,800) means ~$450,000 in total. Since the majority of the contracts will be expiring this month itself, traders speculate that the second biggest cryptocurrency will finish the month around its current price levels.
The remaining contracts traded on the first day are for the Ether price in the month of March, and only one contract has been traded for speculating its price in April.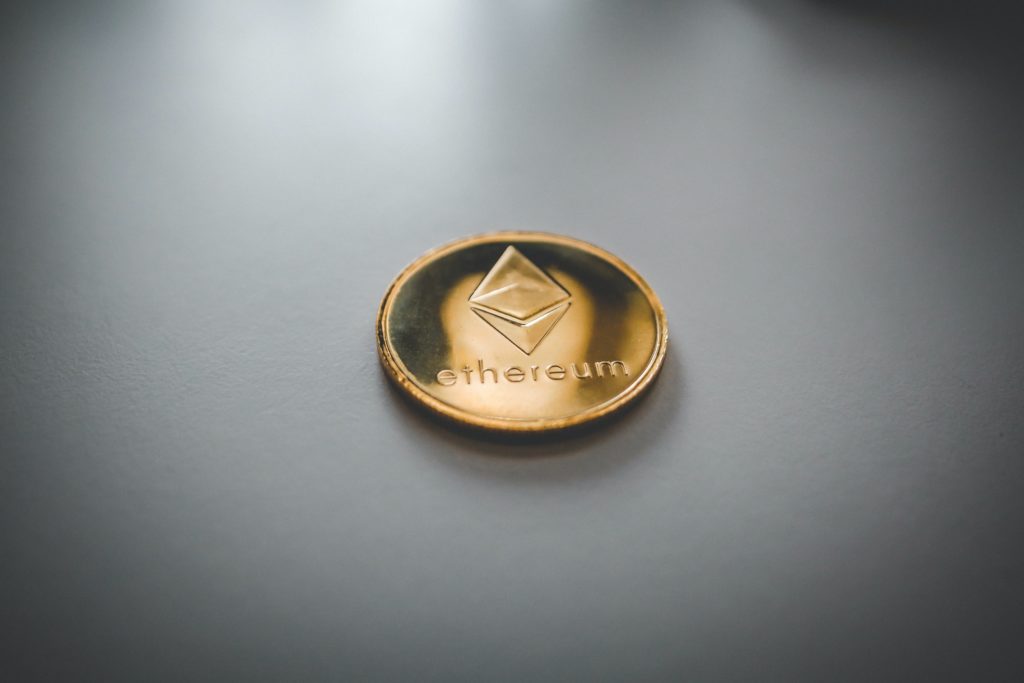 It's worth noting that Ethereum has witnessed a huge rise in its price recently. It could be in a run-up to the launch of Ether futures itself considering it was just last week when ETH reached the $1,500 price point. Of course, the sentiment in the cryptocurrency market is to be credited with that along with the fact that we're seeing the launch of more projects, NFTs, and DeFi platforms based on Ethereum.
Trading in cryptocurrency futures is important as it's an indication that institutions are accepting them as a potential form of investment. CME has been at the forefront of the same as it launched Bitcoin futures back in December 2017. And this listing for Ether futures by CME could prove to be a catapult for Ethereum. That's what institutional investor, Ryan Seans Adams stated as well.