In the past couple of months, we have seen companies from across industries venturing into the crypto segment. Most recently, luxury fashion brand Gucci stated that they'll accept crypto payments at its stores in the US. However, Gucci is not the only luxury brand that is embarking on accepting crypto payments. Today, we'll talk about some of the luxury fashion/lifestyle brands that are accepting crypto payments.
Gucci
Gucci became the latest fashion brand to incorporate crypto payment methods. According to the report, Gucci will start accepting crypto at its stores at New York's Wooster Street, Los Angeles' Rode Drive, Atlanta's Phipps Plaza and Miami Design District. Also, the company will accept Bitcoin, Ethereum, Bitcoin Cash, Litecoin, Dogecoin and Shiba Inu.
Hublot
Hublot has partnered up with Ledger, one of the world's leading digital asset platforms to showcase their 50-piece Big Bang Unico Ledger. Besides that, they also introduced a digital wallet named Ledger Nano X Crypto wallet.
The timepiece consists of three elements: The watch, the crypto wallet and a special sapphire box. What's more interesting is that this is first watch which is verified on the Bitcoin Blockchain.
BVLGARI
Italian Luxury Brand Bulgari has launched its NFT collection on the Polygon Blockchain. Polygon Studios announced about the luxury brand's new venture into the crypto world. Octo Finissimo Ultra watch, one of the world's thinnest watch, became the inspiration for the NFT collection.
Besides this, the luxury brand also announced the BVLGARI Singularity NFT.
Dolce and Gabbana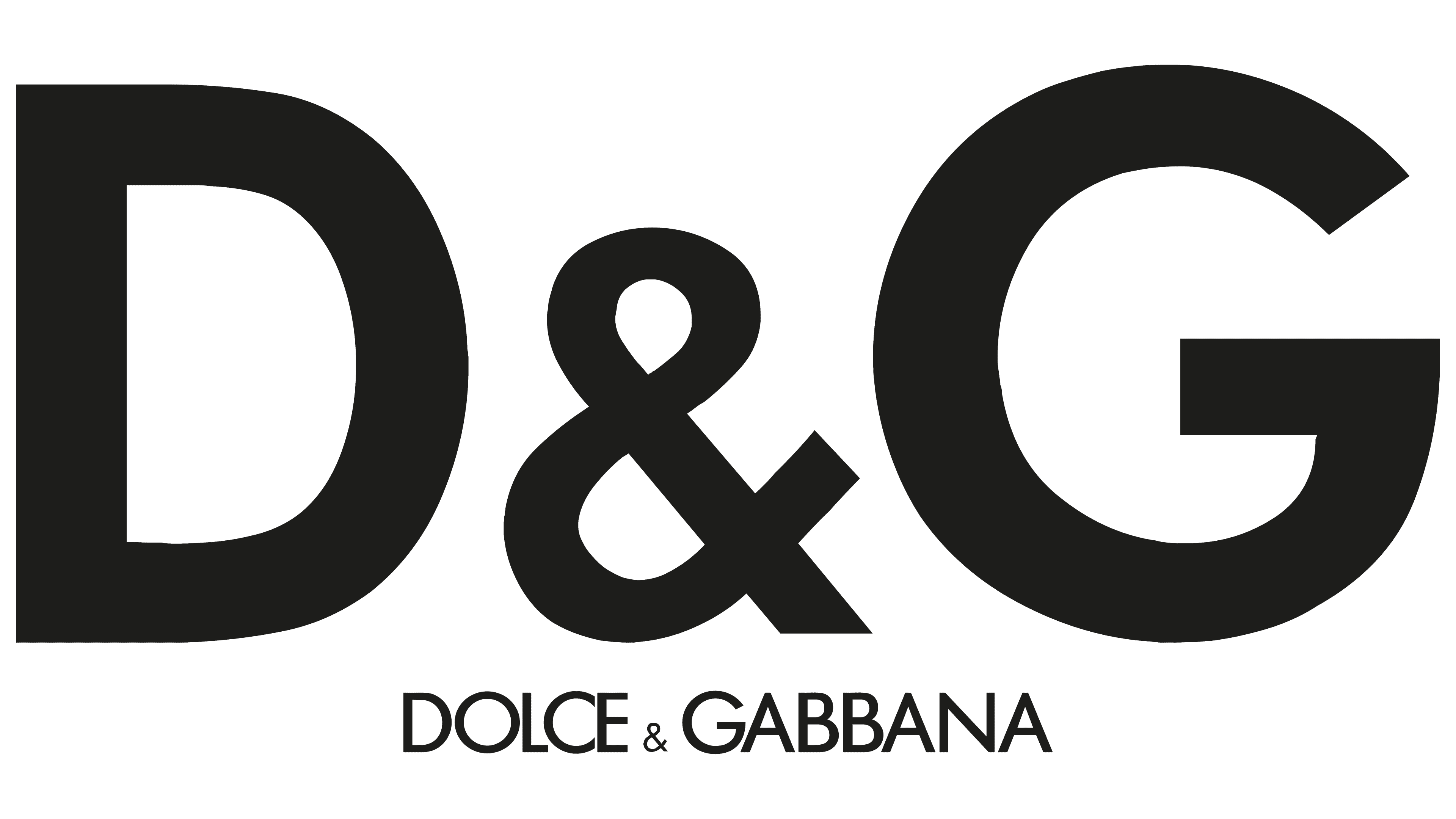 Dolce and Gabbana had auctioned a nine-piece collection of digital NFTs named Collezione Genesi at UNXD marketplace. It had also sold some actual corture along with the NFT collection at 1,885.719 Ether ($5.7 million). In fact, The luxury brand sold these NFT collections to two leading NFT collectors: Pranksy and Seedphrase. Besides this, they also sold it to Boson Protocol and Red DAO.
Estée Lauder
Popular Beauty Brand Estée Lauder had announced that they will launch their first NFT on the Decentraland's Metaverse Fashion Week. The brand will award up to 10,000 of them for free during the fashion event.
Besides that, the company's haircare brand Aveda had announced two years ago that they are using blockchain for responsible and sustainable sourcing of materials. Moreover, it is using blockchain to trace vanilla sourced from Madagascar, one of the world's largest sources of vanilla originates.
Related Stories: