Whether cryptocurrencies become the de facto future or not, there's no denying that they've changed the world for the better. As a result, countries across the globe are exploring CBDCs, that harness the potential of blockchain while still having government control. We've already covered a few countries ahead of the others in this race, but now is the time to look at all the countries exploring CBDCs. But first, understand the term…
What is CBDC?
CBDC stands for central bank digital currency. As the term suggests, it means that a central bank rolls out the digital currency. Unlike Bitcoin and other cryptocurrencies, this is being controlled by a centralized entity. Using CBDC also requires KYC documents, which ensures that the government can track individuals in case they're using it for malicious purposes.
Types of CBDC
It's only when you dig deeper, you'll get to know that countries are exploring two different CBDCs. One is retail CBDC, which means that the currency is targeted at the end consumers. People can use digital currency for purchasing goods and services.
On the other hand, wholesale central bank digital currency aims to make it easier and quicker for transferring money between two countries.
Now let's take a look at the countries that are ahead of the curve in terms of exploring CBDCs.
Bahamas
Who knew a little country located in the US would top this list. But that has happened. Bahamas has released Sand Dollar, a digital version of Bahamian dollar (B$). Issued by the Central Bank of Bahamas, users can make the payments via a physical card or their mobile apps.
The project was launched nationwide in October 2020, and its public rollout happened on December 31, 2020.
China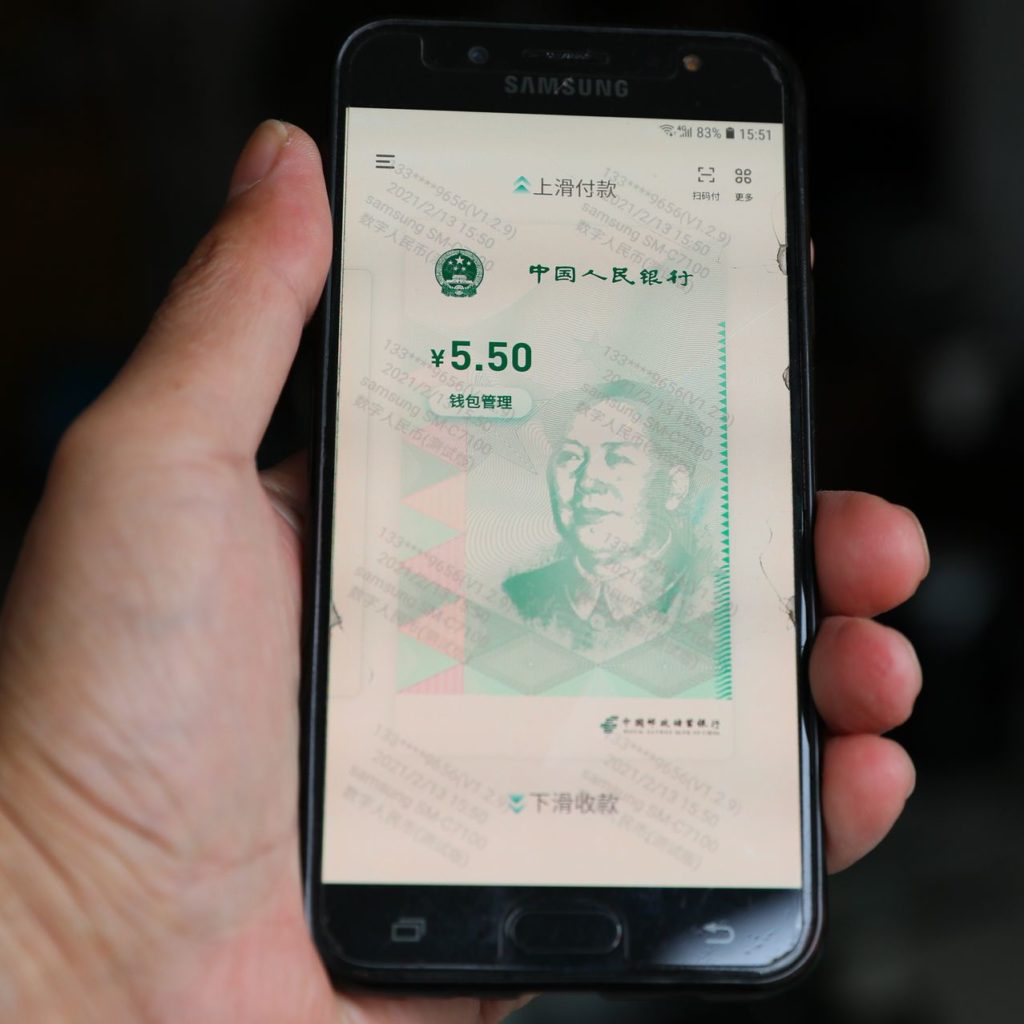 The country with the highest population is also ahead of the other countries. It already has piloted the use of Digital Yuan across four cities. Considering Chinese ex-pats live across the world, there's a high possibility that Digital Yuan catches up as a currency in more countries and not just China. The country expects to roll it out nationally before the Beijing Winter Olympics in 2022.
Sweden
The governor of Sweden's Riksbank has mentioned that the country could have central bank digital currency within 5 years. Talking to Bloomberg, he mentioned that the investigation for e-krona was successful, and it's aiming to launch it in the next five years. The pilot project will be completed by early 2022 though the tests will continue till 2026.
Marshall Islands
Home of around 58,000 people in a group of islands, the Marshall Islands, is pushing the boundaries for adopting central bank digital currency. It announced a currency named SOV (sovereign) back in 2018. While it's yet to be rolled out, SOV's whitepaper details the features of the digital token. These include sustainable price, only a 4% increase in the supply of SOV every year, and so on. At the launch, 24 million SOV will be created, out of which people across the world can purchase 40% of the tokens.
Singapore
While we've been talking about countries that are exploring retail CBDCs, Singapore is going in the other direction. Monetary Authority of Singapore (MAS) has launched Project Ubin to use distributed ledger technology to clear and settle payments and security. The project was initiated back in 2016 and has recently completed its fifth phase. In addition, MAS partnered with R3 to introduce Tokenised SGD (Singapore Dollar) in phase 1.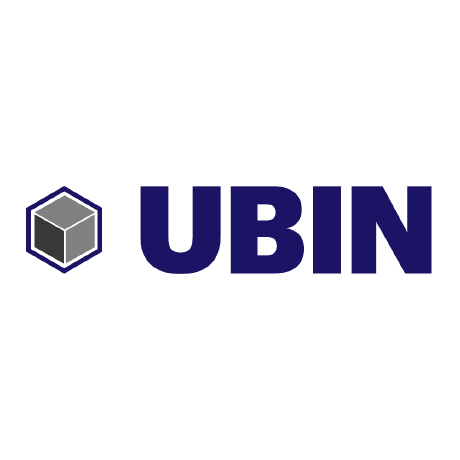 However, the country hasn't made any statements if it'll indeed be issuing a CBDC beyond its test.
Brazil
Banco Central de Brasil (BCB) was planning to launch a CBDC dubbed digital real in 2022. However, just last week, it came out and mentioned that the timeline will be pushed to two to three years. The bank said that this isn't necessarily due to digital currencies but because it has some projects going on in the international landscape. Considering that the bank expects CBDCs to co-exist with physical cash, it wants to ensure that its usual projects are also launched. Therefore, the bank will continue to engage in international discussions for national CBDCs and gauge the impact of launching digital real on the country's economy.
South Africa
South Africa Reserve Bank (SARB) is exploring both retail and wholesale CBDCs. The latter has introduced Project Khokha, and for the former, it has started a feasibility study. The bank believes that the two studies are different, but they'll ensure better policy alignment and coordination. The feasibility study will be finished in 2022. Worth noting that this doesn't mean that SARB will indeed launch a retail CBDC.
Nigeria
A couple of days back, Nigeria's Central Bank announced that it'll be rolling out its central bank digital currency by the end of the year. Central Bank of Nigeria's (CBN) director of IT, Rakiya Mohammed, stated this in a news briefing at a Banker Committee meeting. She also highlighted that the bank has been researching the space for the past two years. The bank aims to make the official announcement before the end of 2021 and introduce a pilot scheme around that time. Like many other countries, CBN believes that digital currency will complement naira cash.
Morocco
In February this year, Moroccan newspaper published a report where it mentioned the country is exploring CBDCs. Bank Al-Maghrib (BAM) has set up a committee to understand central bank digital currencies, including the benefits and potential risks. Sadly, it means that there's no confirmation that the country will indeed launch a digital currency.
Turkey
In December 2020, Turkey's central banker Naci Ağbal stated that the country would be doing a pilot for digital currency in the second half of 2021. But, sadly, there are no details beyond that for Digital Lira.
Other countries exploring CBDCs
Of course, the list above isn't a comprehensive one. In fact, per a survey by BIS, in 2021, 86% of the countries across the globe are exploring CBDCs. European Central Bank is exploring them, and so is India for the launch of Digital Rupee. Then there are other African countries as well as Russia for launching Digital Ruble.
Finishing thoughts
We're publishing this article when El Salvador has already become the first country in the world to announce Bitcoin as a legal tender. So, it's a matter of when – and not if – as to which other countries would be making crypto official or launch their own CBDCs. And we at TotalKrypto will continue to bring you all the news, so stay tuned.