While the cryptocurrency market isn't seeing as much action as it saw a couple of weeks ago, that doesn't mean that there's not much happening. A lot of companies in the space have raised huge amounts of money from Venture Capital firms. But while we talk about cryptocurrency projects, prices and more, we thought it would be important to see the companies and startups closing funding rounds. So, without any further delay, here's a look at the top crypto companies that raised funding in May 2021.
Circle – $440 million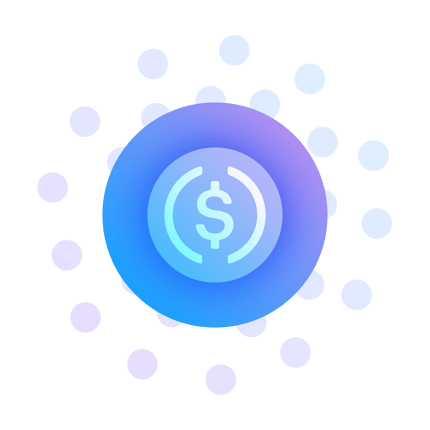 The company behind the USDC stablecoin has received $440 million from several investors. Fidelity Management and Research Company led the funding and other investors such as Digital Currency Group, FTX, Pillar VC, and more.
Read: Top 10 Stablecoins by Market Cap
Bitso – $250 million
Latin America crypto exchange Bitso is the latest unicorn in the cryptocurrency category. The company has raised $250 million in Series C funding, which values it at $2.2 billion. Tiger Global and Coatue led the funding.
Figure – $200 million
Led by 10T Holdings and Morgan Creek Capital Management, lending startup Figure has raised $200 million as part of its Series D funding. The company is now valued at $3.2 million, and it recently applied for the US banking charter.
Genies – $65 million
We've heard about metaverse a lot, but NFTs are bringing us closer to that reality. Genies, a startup, which adds personality to your online avatar, has raised its Series B funding. Bond Capital led the round along with many other investors. One such investor was Dapper Labs, the makers of Top Shot, which has announced the launch of a secondary market for digital products in partnership with Genies later this year.
Read: Top 5 NFT Marketplaces in Terms of Transaction Volume
OneOf – $63 million
NFTs have become a hot word this year, and for a good reason. So it isn't surprising to see startups in the space getting a lot of attention. Oneof aims to build a music NFT platform on Tezos and has closed a $63 million seed funding round.
Chia – $6 million
BitTorrent's former co-founder, Bram Cohen's crypto startup Chia, is interesting in more ways than one. Not only it aims to be energy-efficient than Bitcoin (using the proof-of-space technique), but it also is planning to go public. It has raised $61 million Series D funding led by Andreessen Horowitz.
Copper – $50 million
Crypto custody continues to be a huge thing, and hence it isn't surprising to see London-based Copper raising $50m million as part of its Series B funding. The round was co-led by Dawn Capital and Target Global, and the company will be using it to double its team.
Talos – $40 million
Crypto trading and engineering company Talos has closed a $40 million Series A funding led by A16z. The company provides services like liquidity access, price discovery, automated execution, etc.
Babel Finance – $40 million
Borrowing and lending have become a huge thing in the crypto space, and that's what Babel Finance offers. The China-based startup has lent over $2 billion worth of cryptocurrency and has received $40 million Series A funding led by Zoo Capital, Sequoia Capital China, and more.
Ledn – $30 million
It seems lending has been the focus of many investment firms the past month, as Canada-based Ledn also managed to receive funding. It has raised $30 million Series A funding led by Kingsway Capital. Funding which will be used for expansion
Hashdex – $26 million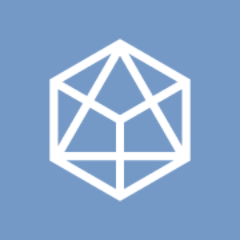 Brazil-based crypto asset management firm, Hashdex has got $26 million from Valor Capital Group. The company has $76 million worth of assets under management and plans to quadruple its employee base by the end of this year.
Of course, this isn't an extensive list, and many other interesting crypto projects and companies raised funding in May this year. It shows that space continues to innovate and attract investor's attention.